I Work With Individuals, Couples, & Families

Individual Therapy
Individual therapy helps clients to acquire the necessary skills to overcome individual personal life challenges, manage day to day stress, address past emotional injury, realize their developmental potential and prepare for a happier future.
Couples Therapy
Dr. Michael Dadson states "couples are often unaware of the historical emotional experiences of their partner, the meaning of those experiences and the dynamics this can create in a relationship". Each person in the relationship brings different styles of communication to the relationship that do not always function in the best interest of a couple during difficult times or when conflict arises. Through counselling, Dr. Mike Dadson, can guide couples to rekindle their feelings, provide skills and directionto enhance better communication for a happier relationship that supports each individual in the relationship.
Families Therapy
When there are persistent breakdowns or ongoing stress in communication within a family, Dr. Michael Dadson (Mike Dadson), believes "counselling is an important option to be considered". Families often lack the necessary skills to understand one another or the ability to respond to one another rather than react in the heat of the moment.
Through counselling sessions, Dr. Mike Dadson will help support your family to discover the skills and insights that can make a positive difference in family dynamics, communication and problem solving.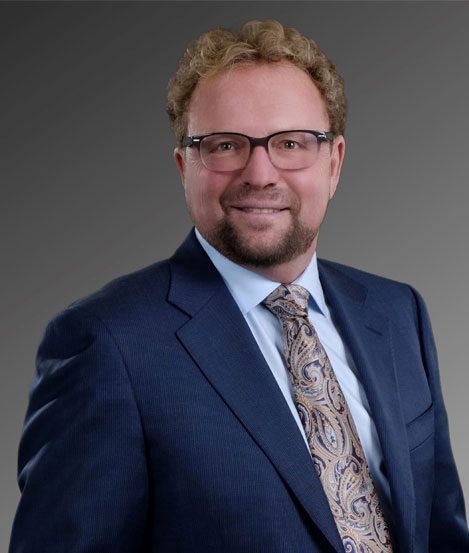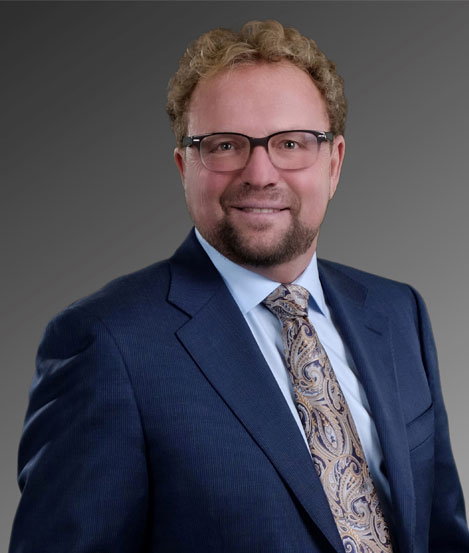 Dr. Michael Dadson's Approach
Dr. Michael Dadson has provided care and counseling for over 35 years. Dr. Dadson's list of accreditations is substantial and can be found in the Professional Accomplishments" Section on the HOME page.
Dr. Michael Dadson (Mike Dadson) has a compassionate belief that with the proper combination of therapy in professional counselling, we all have the ability to heal, solve, manage or overcome many mental health issues. Using a broad range of therapeutic approaches to create a relaxed and safe atmosphere of hope, transformation is possible.
Clinical studies have shown when people are provided safe, nurturing space, fostering respect, with structure anda wealth of support, people do experience change and growth to overcome issues.
Dr. Michael Dadson's (Mike Dadson) practice is based on the following principals:
Each individual is valuable and can realize that value through Every person has value and are able to realize their value when inner reflection becomes possible.
Everyone is deserves to be accepted and respected.
Regardless of gender, sexual identity, race, or religion Dr. Dadson's practice is an environment of safety and acceptance.
When provided with the foundation for new skills, people have the ability to change.
Dr. Dadson also believes, a counselor is a guide and ultimately people are responsible for their success and progress.
It is a priority to fully understand situations for a knowledge foundation to develop, effectively solving underlying causes and effects.
Everyone can benefit from counselling, including counsellors. It is important and healthy to discuss feelings or stress issues affecting your life.

Book Appointment
Dr. Michael Dadson (Mike Dadson) will do his best to reply to you within 24 hours. Click here to contact Dr. Mike Dadson or call (778) 554-0174.
1st Session!
Your first session can cause some anxiety and expectations. Dr. Michael Dadson, will listen to you in a safe space to freely discuss what's been going on for you, what is showing up in your life right now and how it's affecting you. Dr. Dadson, will recommend counseling sessions based on your needs and outcome goals.
Dr. Michael Dadson's Biography
Dr. Michael Dadson (Mike Dadson), has been caring for and supporting children, families, couples and individuals professionally for more than 35 years.
As a Registered Clinical Counsellor with the British Columbia Association of Clinical Counsellorsover 20 years, Dr. Mike Dadson has a broad range of specialties.  Dr. Dadson is a member in good standing with The BC Association of Clinical Counsellors (BCACC), the professional organization representing Registered Clinical Counsellors (RCC) in British Columbia and is a member of the Canadian Counselling and Psychotherapy Association
Though now retired, Dr. Michael Dadson (Mike Dadson), was ordained as a Chaplain and worked in this capacity for over 25 years.
Dr. Mike Dadson has also worked as a Level 3 Foster Parent with the Ministry of Children and Families and Intensive Child Care Resources for over 30 years.
Within these roles, Dr. Michael Dadson has lived with and worked therapeutically with Caucasian, Afghanistan and First Nations children living with ADHD, Asperger's Syndrome, FASD, major brain injuries and stroke. Children are also facing a wide range of issues from economically challenged backgrounds and or a religiously diverse population challenged by a range of issues ranging from attachment, cross cultural issues, to violent crime , addictions, teenage prostitution, trauma, gender crisis, identity issues, depression, anxiety, parenting and relationship problems.
 For more information on Dr. Michael Dadson's, review the Professional Accomplishments section on the home page or click here to view Dr. Dadson's licences and certifications.
A Unique Take on Therapy
Dr. Michael Dadson (Mike Dadson), has always maintained that most humans have the ability to creatively, and resourcefully solve problems related to inner injuries allowing them to overcome mental issues that they may be experiencing.
It is Dr. Mike Dadson's belief through the utilization of varied clinical therapies, specifically tailored to your needs, in combination with a caring and supportive approach, fosters an atmosphere to inspire change and personal growth, making personal, emotional evolution possible.
Dr. Michael Dadson (Mike Dadson) has a unique and substantial grouping of education and counseling experiences (pre and post doctorate), including areas of study for publication, providing a first-hand look at the effects of trauma in veterans and first responders. As a retired chaplain of 25 years, Dr. Mike Dadson provided counseling for individuals, families and couples. Working with the Ministry for Children and Family Development, and international organizations providing support to children suffering from trauma, mental health issues and various neurological disorders, Dr. Dadson gained further invaluable insights.
Dr. Michael Dadson's counseling sessions are based on the premise that;
We all have value and the ability to realize this value through inner reflection.
People are deserving of acceptance and respect.
Counselling sessions foster an atmosphere of understanding, safety and acceptance, regardless of a persons, gender, sexual preference or orientation, race, age religion, or any other identifying factor.
Most people have the ability to can all when provided with the right skill set.
People must understand a counselor is their guide, and each individual is responsible for their progress and achievements.
Fully understanding your situation in-depth is a high priority to build strong foundation from a place of complete knowledge, to solve anything successfully.
Through counseling, Dr. Michael Dadson (Mike Dadson) will provide support and foster a safe place for emotional discovery and transformation.
Frequently Asked Questions

What is Neurofeedback?
Neurofeedback is an educational tool used to promote relaxation. It is a non-invasive therapy (no scalpel required) that trains the brain to regulate itself and perform more efficiently. The brain learns how to speed up or slow down its frequency, resulting in improved brain function.
Why would I be interested in Neurofeedback?
The result of neurofeedback treatment can be greater relaxation, a sense of ease and emotional resilience.
What is Low Energy Neurofeedback System?
I use the Low Energy Neurofeedback System (LENS), a safe and effective neurofeedback therapy. Whereas traditional neurofeedback requires your involvement in retraining the brain, with LENS the software does all the work and removes blockages that may be causing your symptoms.

Individual
RCC rates $120/hr plus taxes (50 minute hour)
COUPLES
RCC rates $175/hr plus taxes (50 minute hour)
Dr. Michael Dadson Counseling Session
Dr. Dadson: $175/hr taxes included (50 minute hour)